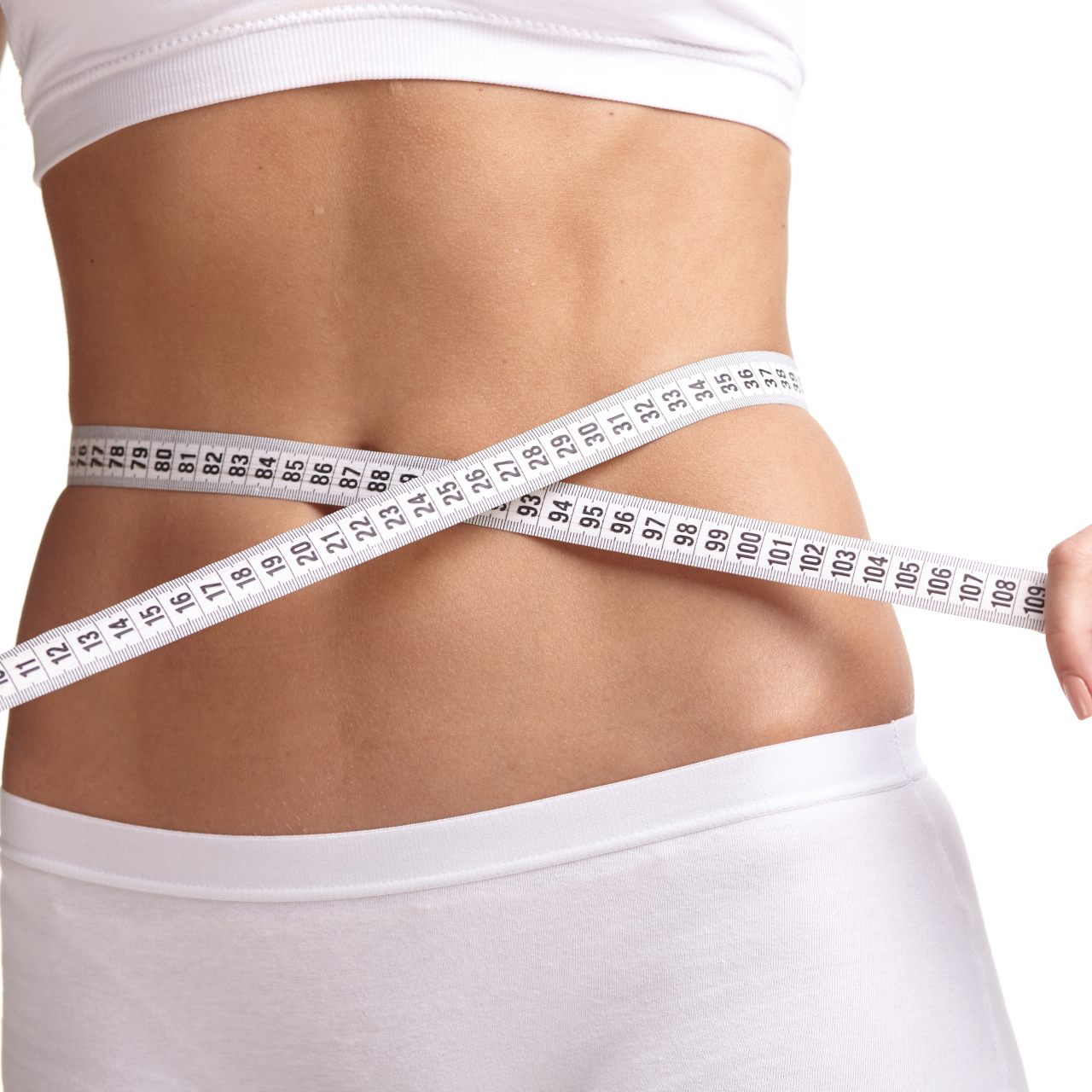 Weight loss is 90% food, 10% exercise.
Most people lose weight without a good understanding of diet, this is why most people yo-yo diet.
This weight loss program is based on "Washoku" = Japanese food ingredients. Our high life expectancy and low obesity rate (Japan 3.6% vs U.S. 35%) proves how healthy our diet is.
You will learn how to eat to lose weight and keep it off.
My protocol is a good mix of the Japanese diet and the latest American weight-loss trend.
Heal your body with food, be mindful, self-love, and "Less is more". Weight loss is not just about the physical transformation, the key is in your brain = mindset.
You change your brain, you will succeed.
No more "I wish", no more "I will start tomorrow.".
Dive right into the eye-opening experience with me.
This is more than a diet.
Warmly,
Kayoko Hirano
Certified Obesity Prevention Health Coach