Tokyo therapy & Wellness Center offers different packages adapted to the needs of your company. Please contact us to arrange a free estimation.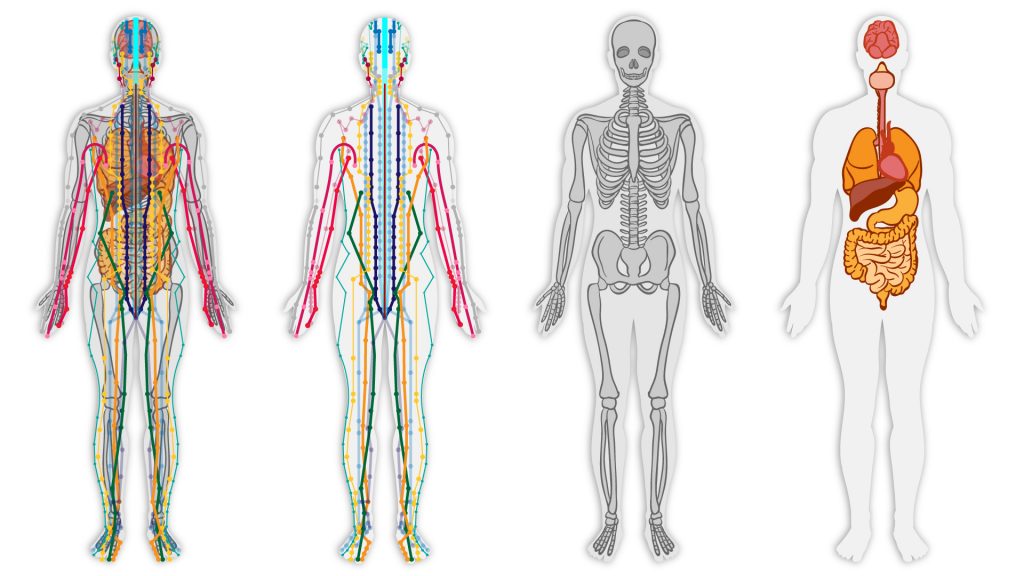 Osteopathy & Shiatsu
Three therapists gathering their skills for the best wellness combination.
Employee and company shared efficiency at work !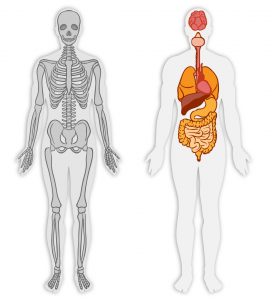 Osteopathy
Two experts of structural and soft tissue techniques in osteopathy at your service for faster results !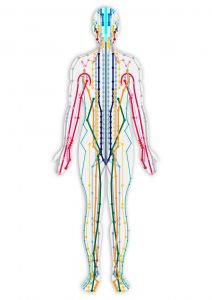 Shiatsu Auto-massage
Experienced shiatsu practitioner providing the best treatment and teaching self-energising massages at work !