"People are disturbed not by things but by the views they take of them" (Epictetus).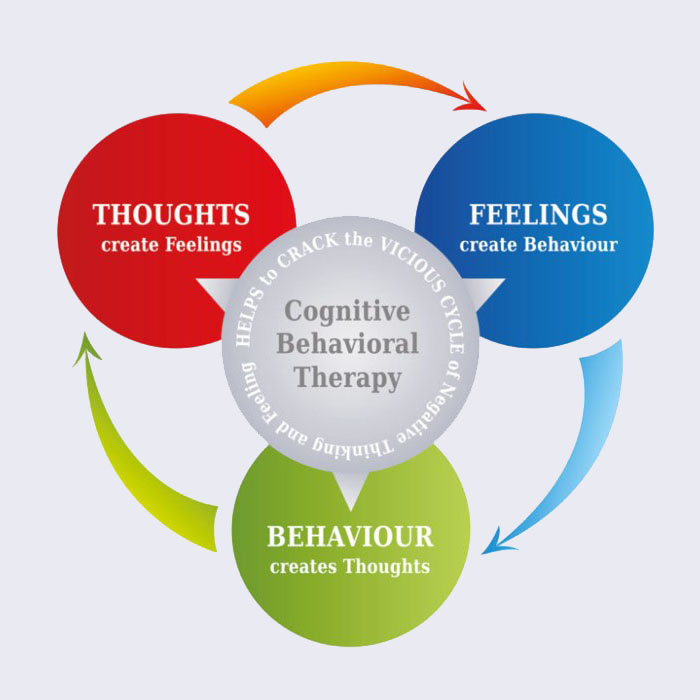 What is integrative hypnotherapy ?
To ensure fast and lasting results, my practice integrates a vast field of theories and therapeutic tools in order to offer short term therapies that are tailored for each patient. For example, tackling stressful responses and irrational behaviors involves using a combination of :
Cognitive behavioral approach, the most scientifically proven form of psychotherapy with over 17,000 clinical trials since 1960,
and Hypnosis, which is known to significantly improve treatment outcomes. When we become aware of undesirable behaviors, consciousness is often not enough to get rid of them. Hypnosis allows us to access the unconscious by bypassing the inner critic who keeps us inactive and to experience, in the security of a practice, all the situations we fear, avoid or fail to live fully.
For who ?
Adults / Teenagers / Children
Organizations / Corporations
English and french speakers
When can I help ?
Stressful situations at school : victims of harassment, performance anxiety in the face of academic demands, fear of failure, fear of speaking out, etc.
Stressful situation in the workplace : public speaking, fear of saying no, difficulty integrating, asserting oneself
Stress related to life changes or transition phases : expatriation, empty nest syndrome, resumption of activity or retirement, etc.
Anxiety disorders : irrational fears, procrastination, imposter syndrome, phobias, social anxiety
Addictions : addiction to cell phones, alcohol, tobacco, all kinds of addictive behaviors
Stress manifestations are quite different from one individual to another, but let's remember some of them : anxiety, anguish, negative thoughts, muscular pain, esophageal lump, insomnia, all kinds of addictions, aggressiveness, eating disorder, appearance of physical or mental illness..
Expected benefits ?
In just a few sessions, you will be able to make deep changes in your life, you will regain confidence and self-esteem, and you will experience a lasting joy that is fueled by a newfound power over your thoughts and the pleasure of having opened the doors to another possibility.
Access a higher level of consciousness, to better know, accept and love oneself
Overcome toxic thoughts and free oneself from associated emotions
Develop positive coping strategies and new skills to deal with disabling situations
Experiencing a growing sense of control
Live more serenely, confidently and adaptably
Rates
One-on-one session* : 12,000 JPY
Group sessions**
Others** : educational workshops, seminars, webinar
* 1st session= 90 mn, subsequent ones = 50 mn
** rates on request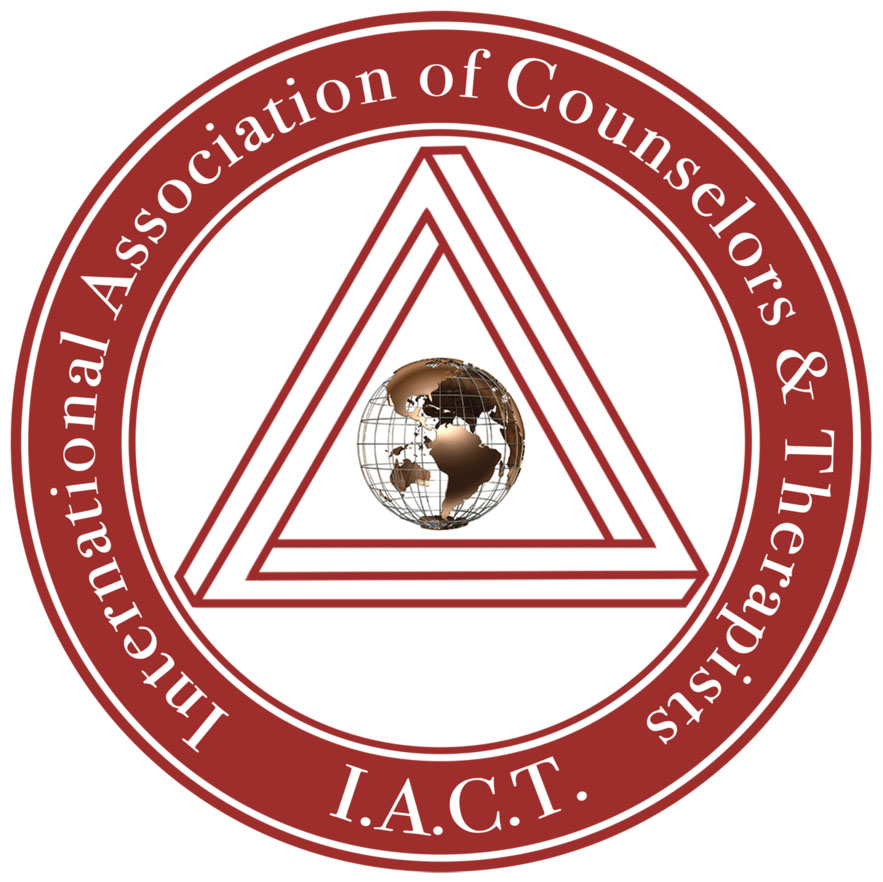 Stress assesments

#1 Are you stressed out ?
#2 Perceived stress scale